About Us
We are an African ecommerce Company established to universalize markets and revolutionalize trade in Africa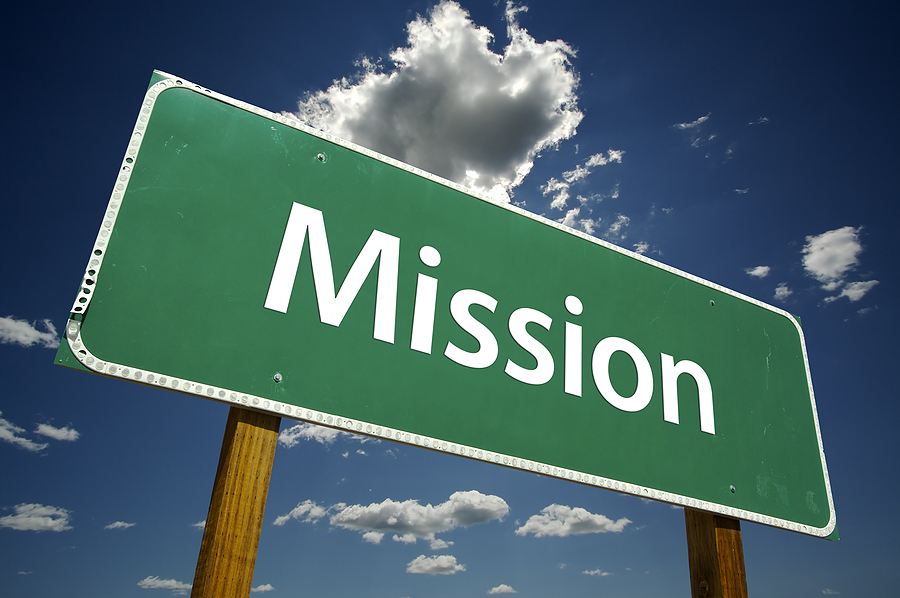 Our Company mission is to improve the business livelihoods of people in Africa, by connecting buyers and sellers for products and services, and also lower costs for business operation, promotion and marketing.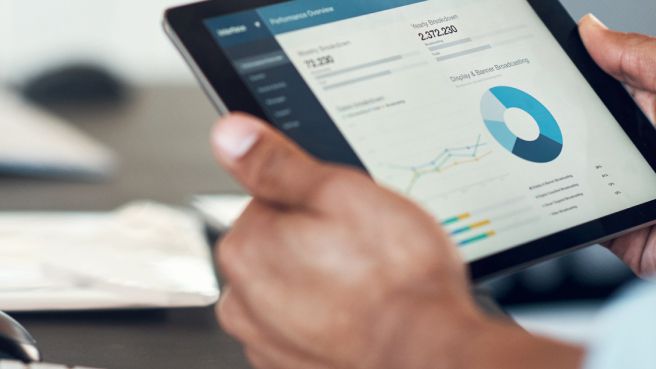 Our plan is to revolutionalize ecommerce development at a global stage, and create a sustainable ecommerce strategy that will serve all consumers in the market environment.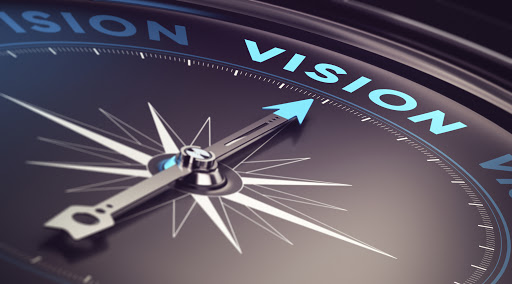 Our vision is to democratize ecommerce in Africa and create a free universalized market opportunity for traders of products and services.
Team
Meet our team of company managers and their details attached on their photos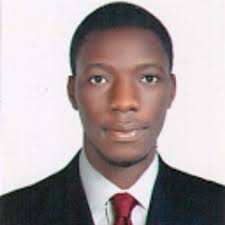 Ronald Tebandeke
Chief Executive Officer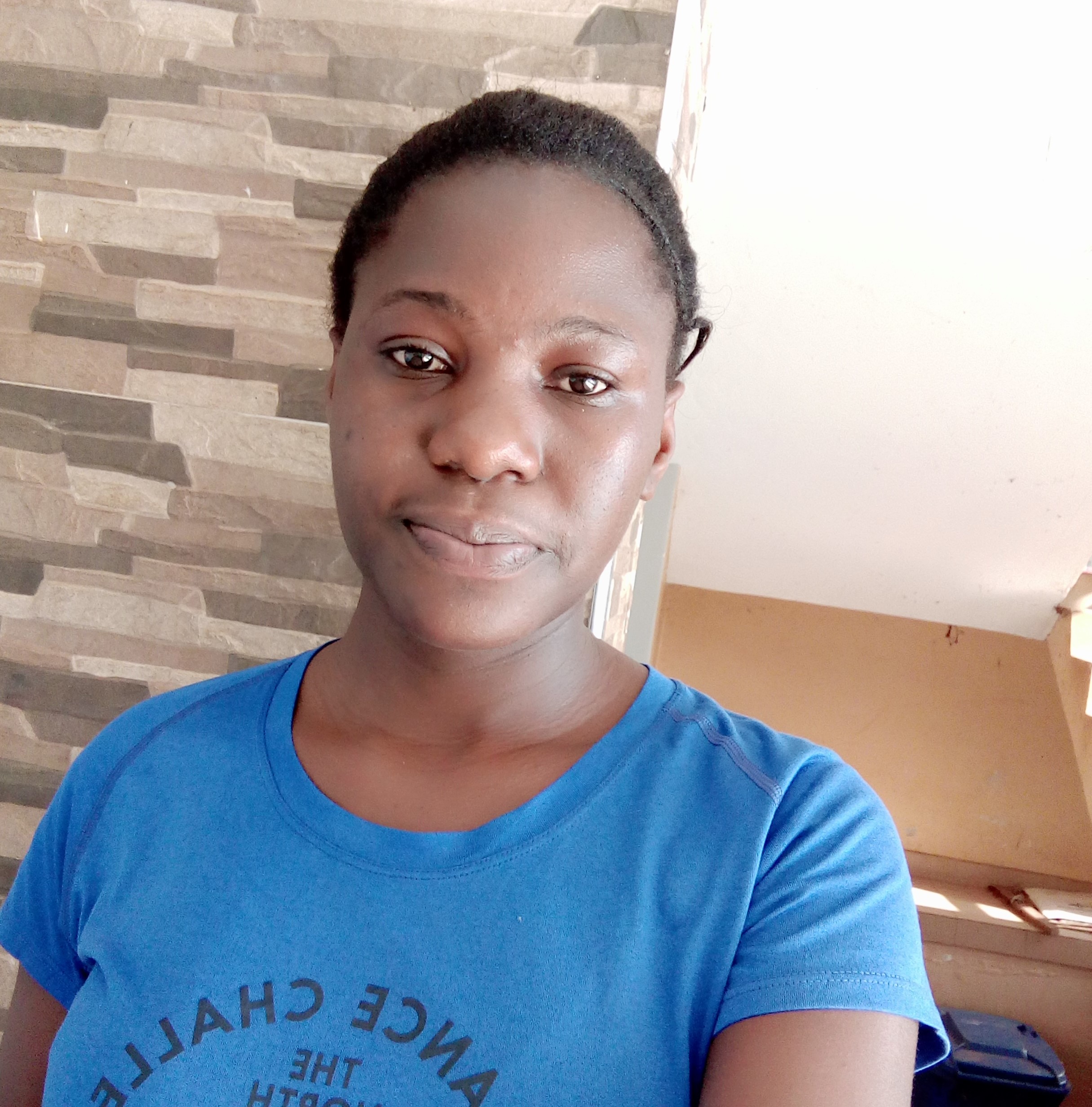 Joanita Nakabiri
Product Manager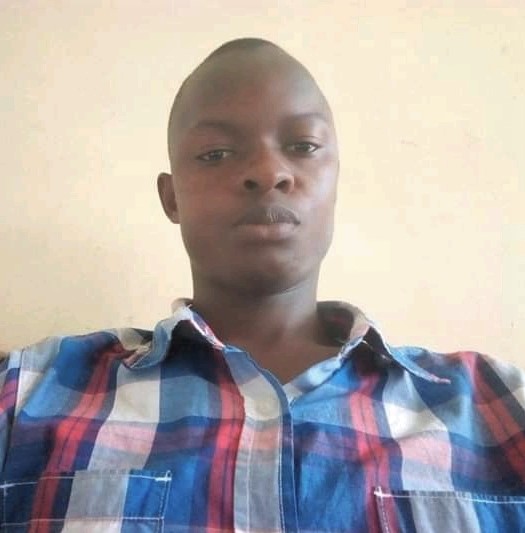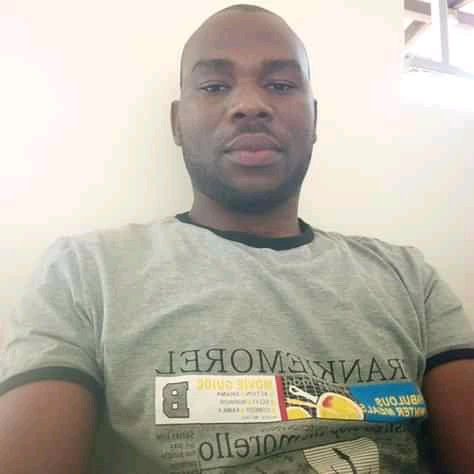 Contact Us
Please feel free to contact us using our contact details below. Or, you may fill the form below to get in touch with us.
Address
Abaita Ababiri, plot 771, Entebbe Uganda
Your message has been sent. Thank you!